About Our Lutwyche Podiatry Clinic
Our Lutwyche Podiatry Clinic is located in the Lutwyche Shopping Centre and is close to many public transport options. This clinic is located within the Lutwyche Medical Centre
What we Treat
At our Lutwyche Clinic, we offer a full range of podiatry services and technologies including 3D laser foot scanning, sports and general podiatry, video gait analysis, Doppler vascular assessments, ingrown toe nail surgery, children's feet and much more.
Getting there
By train: The closest station is  Lutwyche Railway Station. To reach the clinic from this station, see options
on the Translink website.
By bus: Bus stops located just near the Lutwyche clinic.
By car: Parking is available outside the clinic.
Wheelchair and pram access is available
For detailed information about public transport options, visit the Translink website.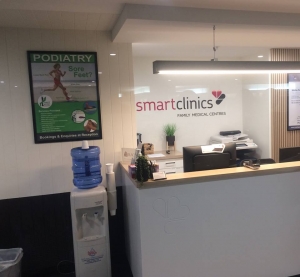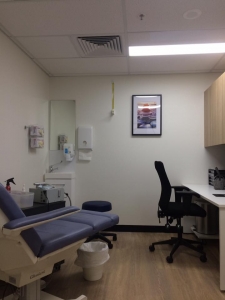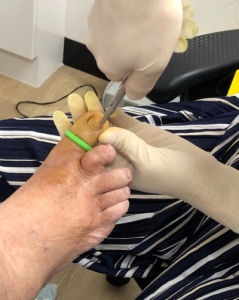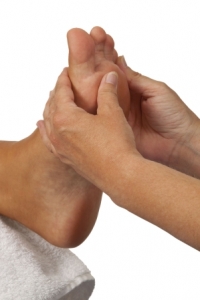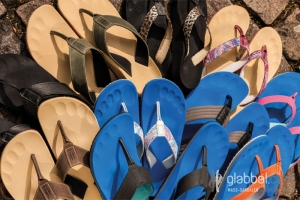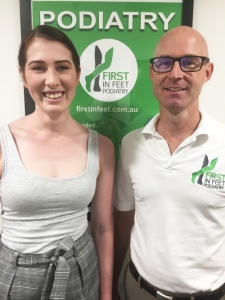 Meet the Team at Lutwyche
Meet Phoebe
… your Podiatrist in Lutwyche
Phoebe continues her role with First in Feet Podiatry for 2020 after joining the team upon graduating from QUT in 2018 with her Bachelor of Podiatry degree.
Meet Ben
… your Podiatrist in Lutwyche
I started my professional career as a laboratory technician working in the department of pathology at the Royal Brisbane Hospital. Although I did enjoy my time there I always wanted a more clinical role and to deal directly with patients rather than being confined to a laboratory.